Blank Station Logo
The band was looking for a mark that meant something for them. On a personal level, and for reasons external to the band itself, they were particularly looking for an abstracted double "A" mark that could be incorporated into the band wordmark. 
Below is the final mark, both incorporated and and external from the wordmark. Below that, you will see my first proposal, which came prior to the "AA" information. The initial mark was based upon the band name and its origin story of being on a train, and mistaking an upcoming stop as "Blank Station."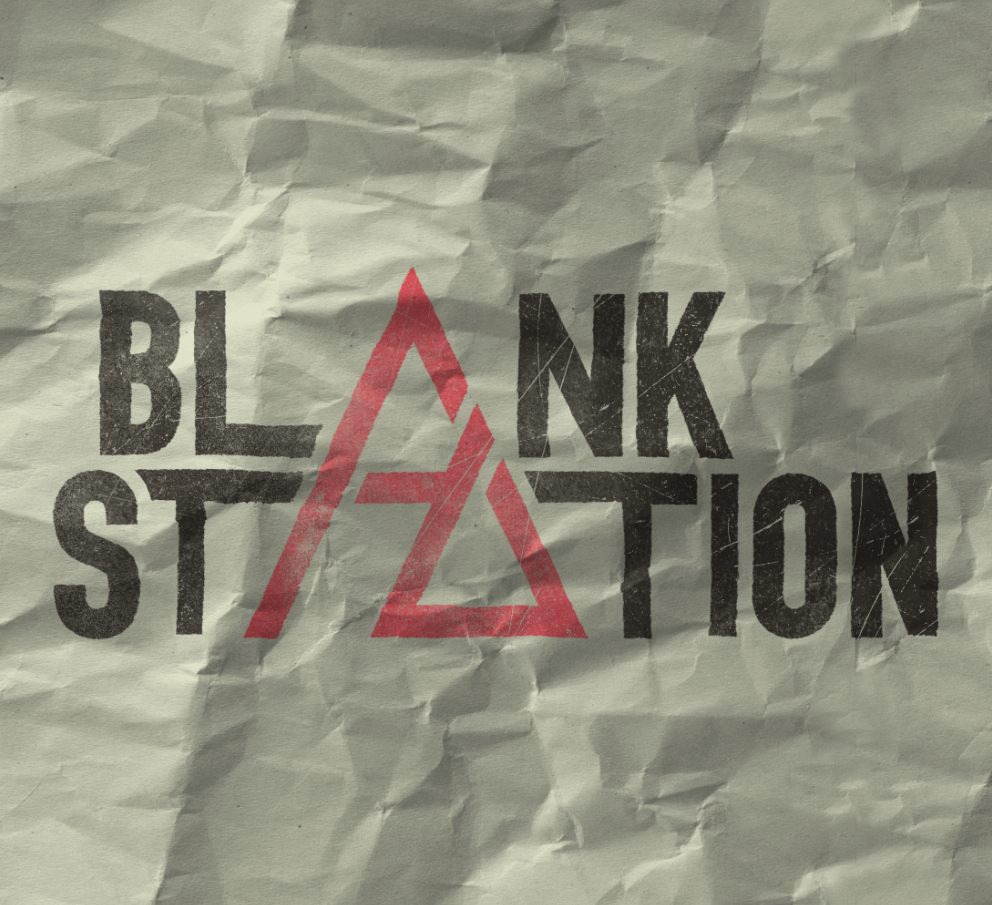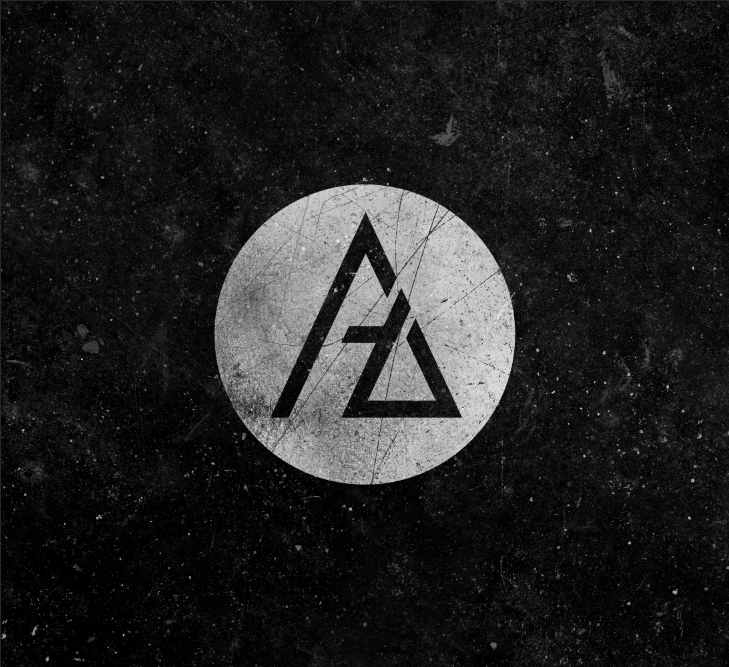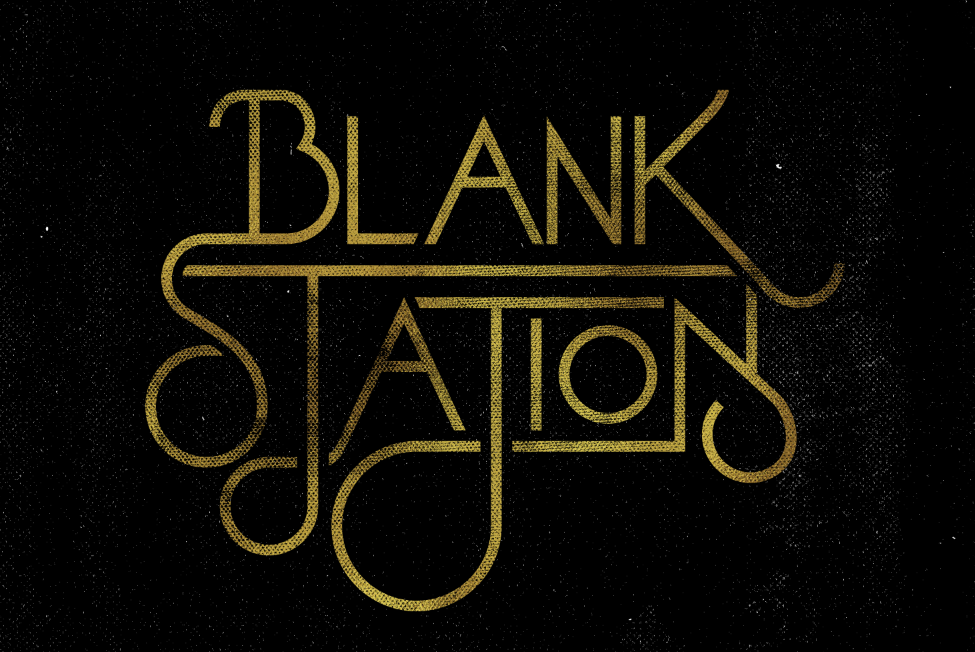 Below: Process of vectorizing and perfecting the hand-sketched wordmark from the initial concept.