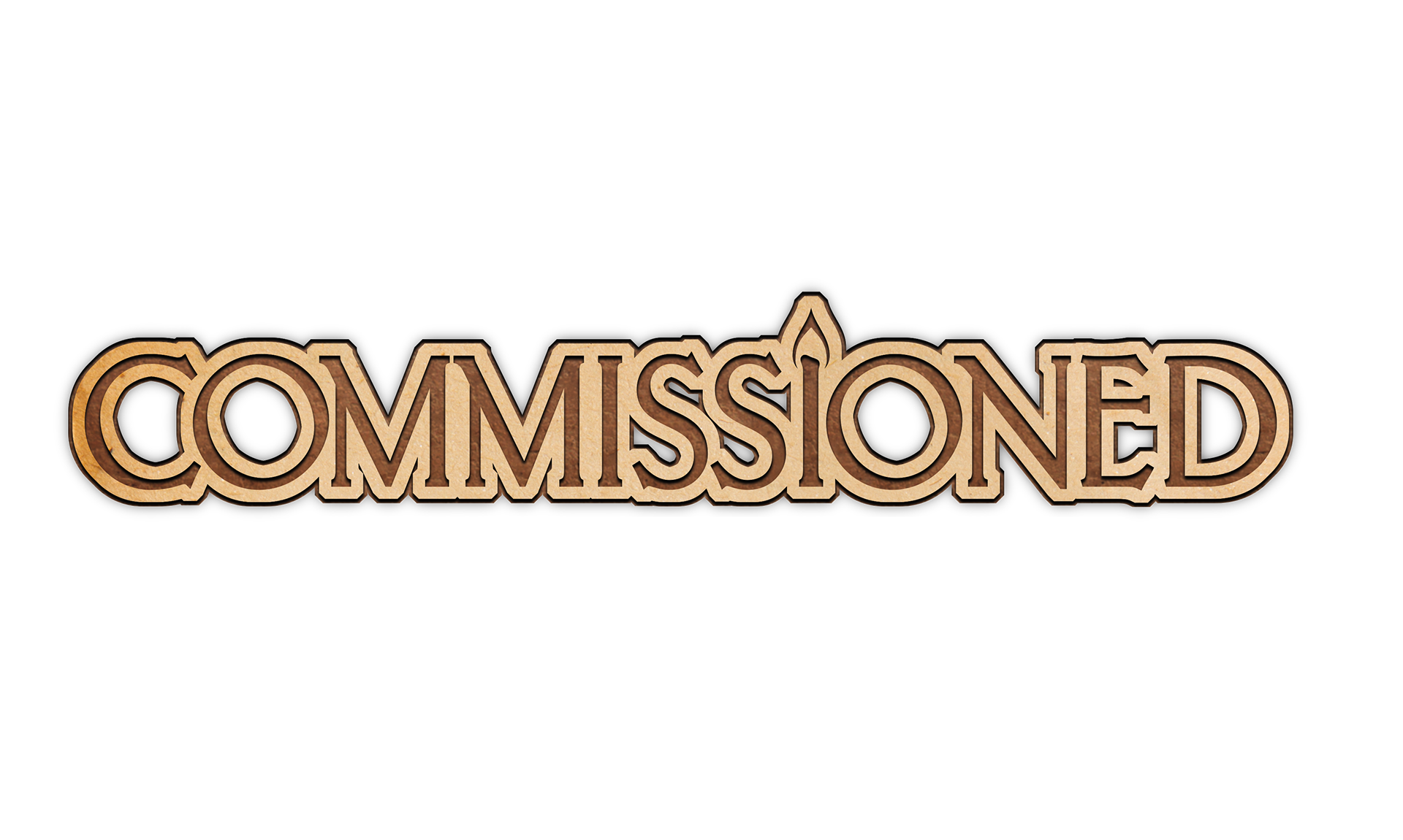 Working on Commissioned was the most fun I've ever had designing anything. This project thrusted me into so many aspects of art and design that I had not yet experienced at the project start, from map illustration and Photoshop painting, to wood component creation and more. The whole project was a blast, but I particularly enjoyed designing the theme appendix (shown at the bottom). A lot of graphic design layout in board gaming involves maximizing efficiency of space in one's layout. In the theme appendix, I was able to let everything breathe, and design the booklet as I would an art book, rather than a rulebook. 
I want to give a special thanks to Chara Games for this wonderful opportunity, to Le Rastislav for bringing the characters to life (which was well outside of his typical style, and he crushed it), and to Jacob Walker for the connection into the industry. 
To anyone else checking out this project, this is where I am trying to take my career. I love branding and layout, but hobby board gaming is where I want to be. This project was an exciting problem-solving challenge that opened up my eyes to what designers can bring to this industry, and I'd love to offer more to this community.