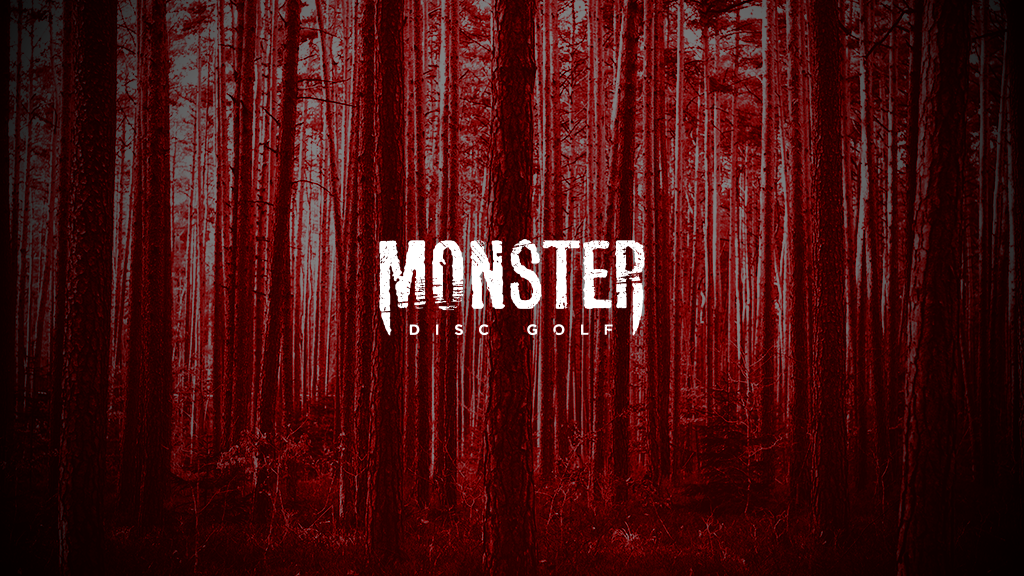 My name is Kenneth Spond. 

I have a long list of interests, but only a few are important to this project. I'm a graphic designer, disc golfer, and monster movie lover.

I've decided to combine my interests, talents, and lifestyle needs to launch a disc golf apparel brand, Monster Disc Golf. 

Monster Disc Golf is a brand of apparel created with the purposes of spreading the word about disc golf and provided disc golfers with a fresh, new brand to wear.
If you'd like to lend your support for Monster Disc Golf by pledging to purchase a t-shirt, or hiring my design services, please check out my GoFundMe campaign at 
https://www.gofundme.com/monsterdiscgolf
Here are the first round of designs: