ABOUT WAVELENGTH FILMS
"Wavelength Films is a production company born out of collaboration and friendship. We are a collective of filmmakers obsessed with crafting beautiful stories. We immerse whole-heartedly into every idea creating content with depth and emotion."

At first glance, the Wavelength Films logo may just seem like a stylized "W," but there is more than meets the eye with this logo. As the logo flows through a cycle of the visible light spectrum, the W is formed with the representation of one full, measured wavelength. Continuing the lines, one would find the four overlapping circles very reminiscent of two film cans. In the details, the logo meticulously pays attention to the measurements and the geometry, considering the perfect circle, the perfect square, and the relationship between the two. In the end, we have a mark that looks simple and informative, yet complex and engaging.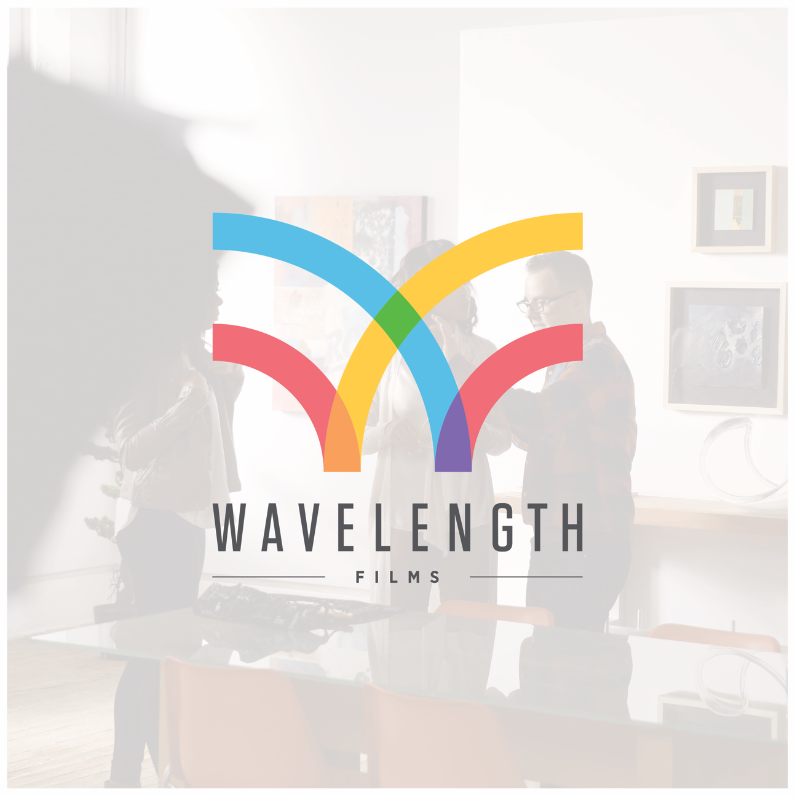 Obligatory geometric breakdown...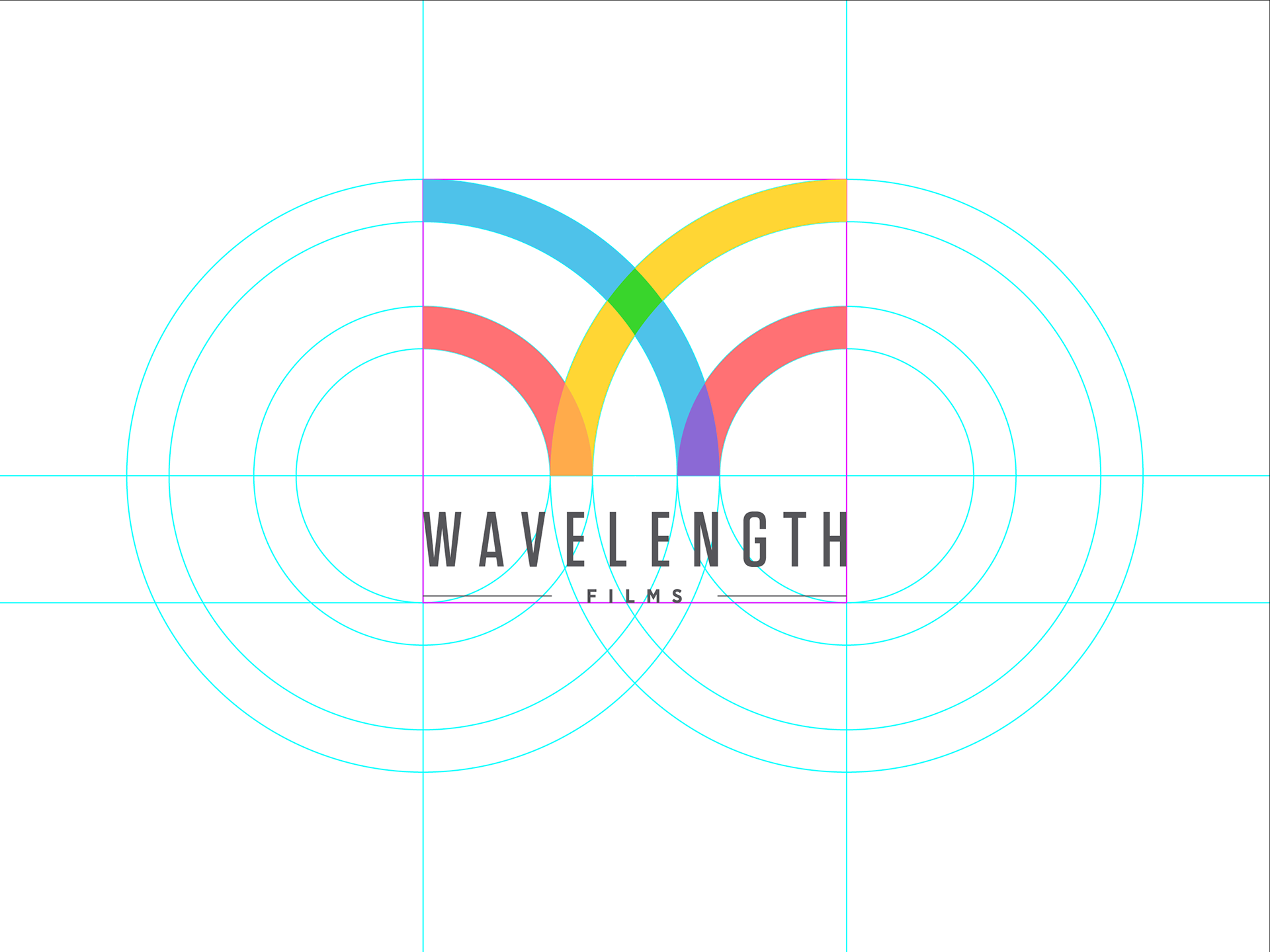 The mark makes a very nice pattern.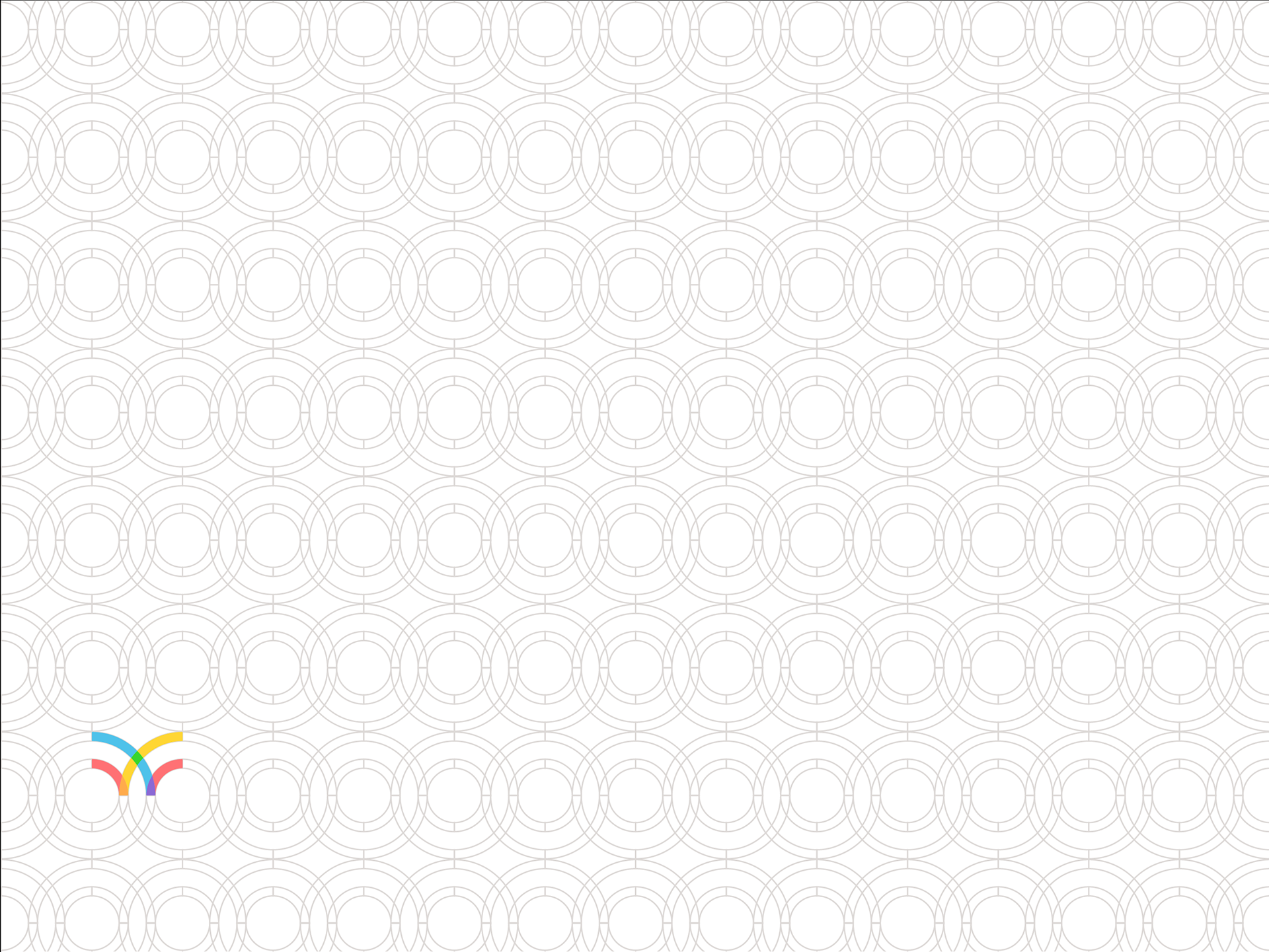 While this graphic isn't used as shown, the pattern across the center became the letterpress imprint for the business card backs, with the W mark inked within.